In 1748, Benjamin Franklin wrote, "Remember that time is money." Today, Franklin's words are a reminder that there is no time, like the present, to take control of your personal economy.
At Bennett Financial, we educate and guide the people we serve through lifelong solutions and exhibit how our approach produces outcomes in line with expectations. Rather than making decisions based on convenience and opinion, like conventional wisdom, we detail what's possible and empower our clients to decide the strategies they want for themselves, the people they care about and the direction they want to go over their lifetime.
By taking ownership of your personal economy, rather than following traditional methods, you can yield results that will produce solutions in line with your expectations.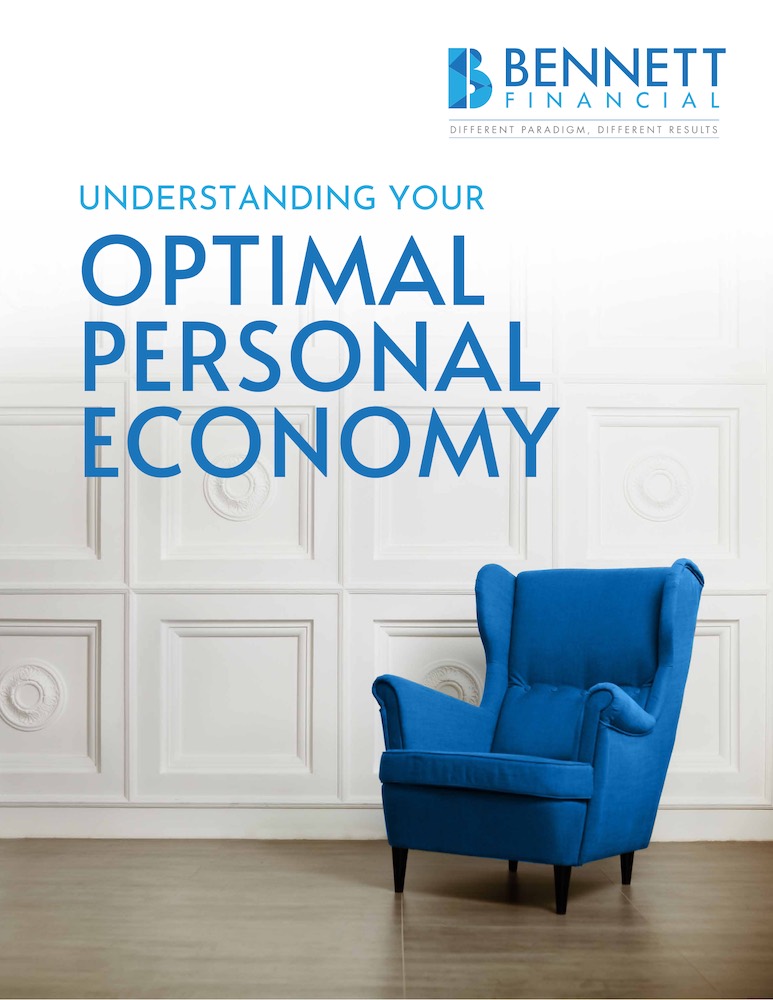 Understanding Your Optimal Personal Economy
Are you dialed into your personal economy?
Can you determine what's important to you in life?
Optimizing your economy can lead to a less stressful life allowing you to focus on what matters the most to you.
This paper will help you develop a clear strategy for optimizing your personal economy with 10 steps to living a life with financial discipline that you can be satisfied with.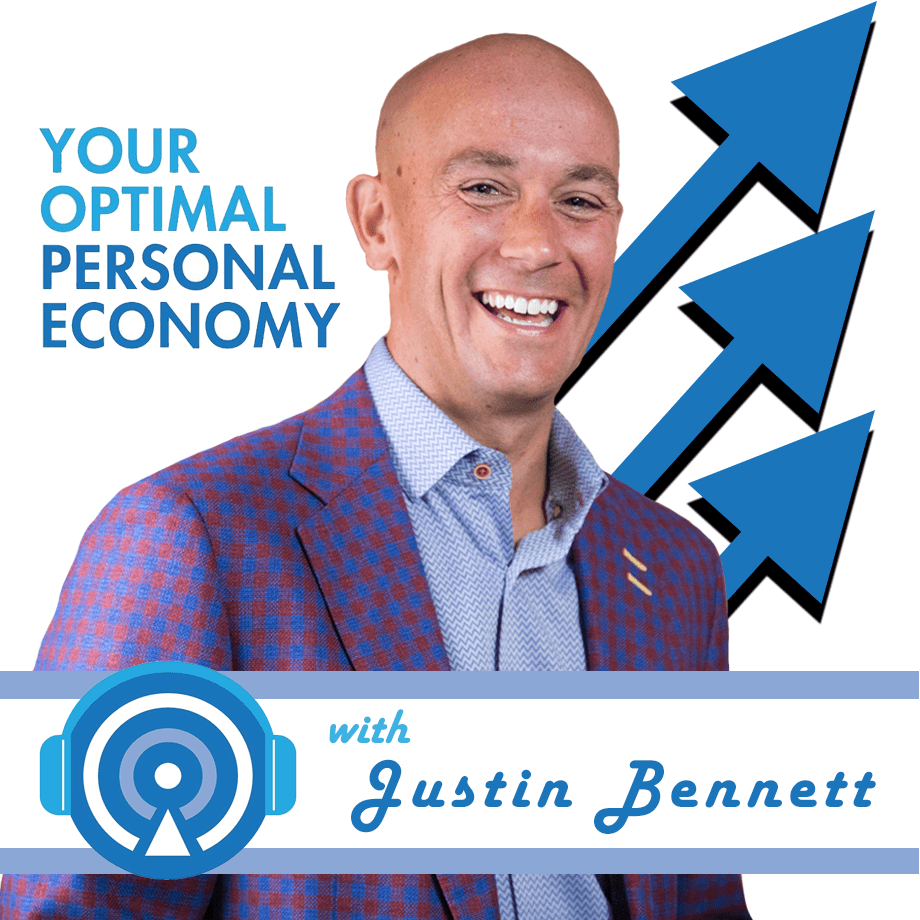 Your Optimal Personal Economy
Dear Friends,
All of us are motivated by various purposes or goals in our lives, based on what we deem most important to us. There are countless studies and surveys that show being fueled by a sense of purpose in life has measurable scientific benefits, from positive physical effects to more subjective effects like feelings of happiness and life fulfillment.
My personal motto of Be, Then Do motivated me to start Bennett Financial Group. Over several decades, helping clients realize their purposes and goals has helped further motivate and energize me to truly embody my chosen mantra. Through an educational approach, we help our clients overcome fear, stress, confusion and uncertainty, allowing them to be intentional with their choices and take control of their lives.
At Bennett Financial, we are grateful to have relationships with our clients which help them achieve what's important to them. Our outreach extends well beyond the walls of Bennett Financial, into the community and into our lifestyles. Wealth is more than just money. Wealth also includes other domains, such as health, mindset, fitness, relationships and diet. For Bennett Financial Group, Be, Then Do extends into all areas of our professional and personal lives.